DIYing any roofing project is a terrible idea, but leaving the job to an incompetent contractor can be just as bad. At Homecraft® Inc., our workmanship guarantee ensures flawless installation, helping you avoid all-too-common mistakes, including the following: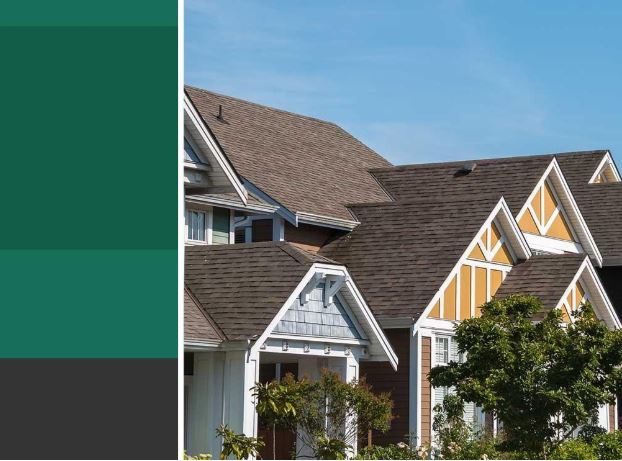 Forgoing Permits
The worst thing to skip when tackling a roof repair or replacement project is permit application. The authorities need to know about your job to ensure the work is consistent with the latest building codes. These regulations exist for the safety of your home, your family and your neighbors. If the construction commences without obtaining the necessary permits first, you might find yourself in a world of trouble later on.
Failing to Check Cords
When using electrical tools, like roofing nailers, it's imperative to perform a thorough inspection to make sure there are no frayed cords. When there's damage, the equipment becomes a shock or fire hazard, which might lead to serious injury and property loss.
Applying Shingles from Different Batches
Trustworthy roofers get materials from a single supplier. On the other hand, unreliable ones use multiple dealers to save money without realizing that the shingles might not be manufactured at the same time. When products don't come from one batch, even if they're technically the same, they might look a bit different next to each other. These subtle aesthetic dissimilarities might impact your home's curb appeal big time.
Leaving Old Flashings Untouched
Replacing existing flashings, salvageable or not, is the unspoken rule of roof installation. Experienced contractors know this, but disreputable ones intentionally leave them to cut down on costs. Reusing old flashings increases the chance of leaks.
Ignoring Improper Vents
Adequate attic ventilation extends the service lives of roofing shingles. However, vents can deteriorate over time and eventually underperform. Getting new soffits might compromise your roof's ventilation system, especially when they're incompatible with the existing exhaust vents. Neglecting attic vents when they need professional attention could result into shingle blistering, curling or buckling.
Homecraft specializes in both roofing and siding projects, carrying premier brands, such as GAF and ProVia®. Perfecting our trade since 1981, our solid reputation is proof of the high level of work we bring to the table. Call us at (302) 798-0302 now to schedule your FREE, in-home consultation and estimate in Middletown, Newark, Bear or any nearby DE community.